We will start by helping you defining your project!
Since 2010, PMV has helped nonprofits and charities connect to project management. If you think you have a project and would like project management support, contact us.
Volunteer Project Managers:
You know project management (senior to junior level). You want to give back to the community and enjoy the challenge of a new environment. You'd like to earn some PDUs. Maybe you'd like to gain experience in a new domain. PMV can connect you to nonprofits looking for support.
"I have been working with the YMCA downtown, to pilot a Youth Mindfulness program for people (age 18 to 30) with mental health challenges, specifically anxiety and depression. It has been an amazing process to create the program and the people I have been working with at the Y are brilliant. I feel very grateful." – Ann Louise Filbert, volunteer PM 2014/15
We have been connecting nonprofits and Project Managers for over 6 years.
Nonprofit Organizations:
You have a project or maybe only an idea for a project. You realize you could use support defining and executing it. You have a team, but need a leader who knows how to run a project. PMV brings project management to you.
"PMV evaluated and understood the PHS Society's needs and was able to find the right person to provide support. The service provided by PMV really fills a hole, as nonprofits are rarely able to pay for this kind of experience, skill and knowledge." – Devinder Sekhon, Director of Finance Corporate Services, PHS Community Services Society.
Project Services
Event organization
IT related projects
Renovations and small construction
Fundraising campaign
Management of projects related to new grants
Website updating
Office move
Business plan generation
Proposal generation
and many other unique projects!
Success Stories
Here are our success stories. You can also be a part of it.
Some Beautiful Moments
It's these precious moments, that make all our efforts worth it. Take a look here, to see campaigns through our lens.
Our Extraordinary Volunteers
Delivering happiness to the world- made possible by thousands of our amazing team members people working endlessly.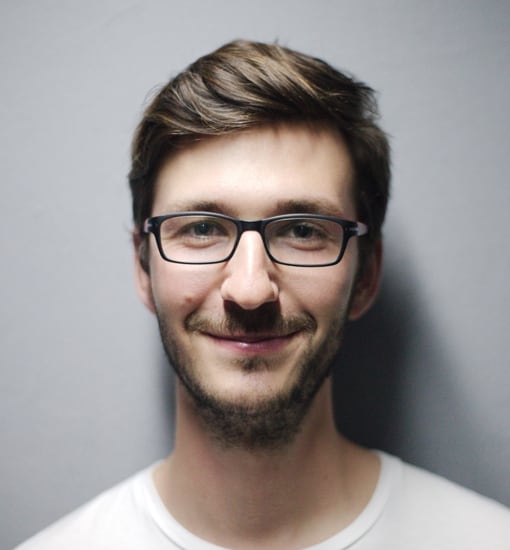 Brandon Figueroa
Management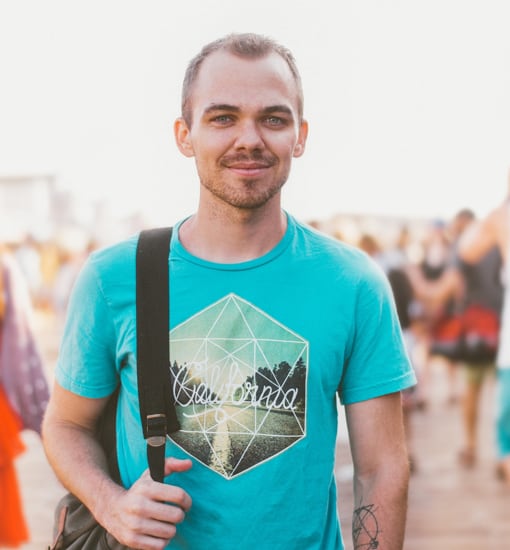 Leonard Robbins
Photographer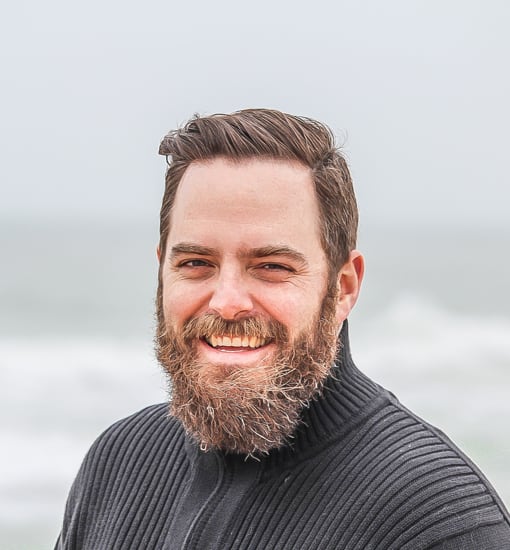 Adam Watkins
Human Research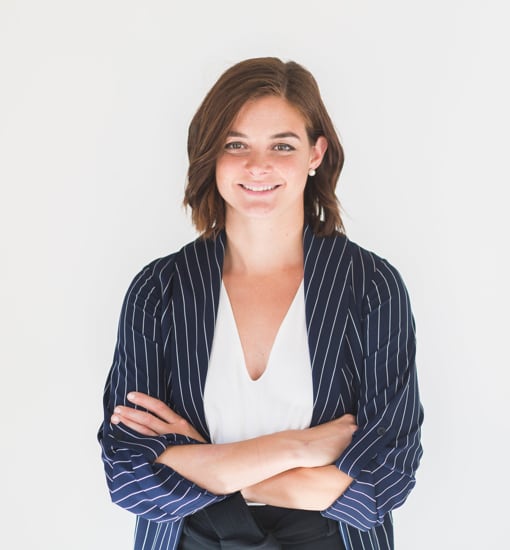 Our Partners
Being one of the most involved charities globally, we rely on our partners, corporate agencies and government firms to deliver happiness.